Wohoo! She did it!!!
This weekend we have had FTs on our island. Unfortunately we had both snow and wind both days. The birds were very tricky!
Today, at the FTs, GISSA got a first prize in open class! So – she is now champion: Swedish Showchampion and Danish Showchampion.  Still, I have to apply for the titles, with pleasure… 😉
GISSA is the 16th showchampion we´ve bred.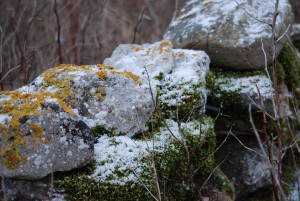 Many thanks to the judge Ted and trial-secretary Teresa! And many thanks to all friends at the trial!
And many thanks to Marie for letting us have the lovely "Phoenix" as TERRAs partner for these babies – a match made in heaven <3